MoneyZen
Simple and reliable lending portal for your money matters. Safe and fast peer-to-peer money transactions. Friendly and professional
customer service. MoneyZen values your money and time!
Read more...
Why MoneyZen

Simple
In MoneyZen the borrowing has been made easy and clear

Fast
All processes are quick and transfers are immediate

Flexible
Choose the loan terms that suit you and apply

Convenient
Make borrowing easy and comfortable

Advisory
We advise you in financial matters

Reliable
The best and safest solution for you
Read more...
Customer stories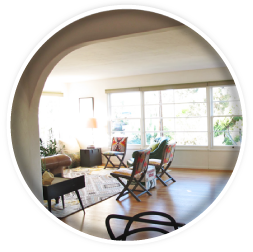 Unexpected expenses?
Maria (41), teacher from Ida-Viru County
A pipe of central heating system burst in my living room and damaged the parquet floor in January this year. Unfortunately, the flat was not insured and the available resources were not sufficient for repair works. I applied for additional financial support from other people through MoneyZen. I am very happy that MoneyZen home loan enabled me to repair the damaged part of the central heating system and replace the damaged parquet.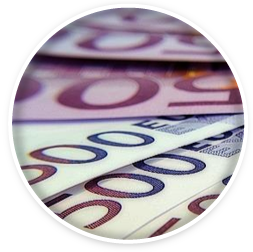 Repay your instant loans?
Rain (35), cook from Põlva County
Last December I accepted few loan offers for which the first loan was offered free of charge. The presents bought for loans and the time spent with my family made the Christmas time very special. Over the following months I did not find the possibility to pay back all the loans and repeatedly extended the payment terms. It became clear that in spite of repayments, the loan sum was growing – due to the interest calculated from the bulk sum and fees for changing the payment schedule. I was lucky to find MoneyZen, which offers refinancing of loans – now I was able to reorganise my loans into one loan with longer term and lower interest rate.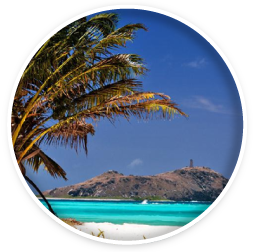 Trip of your dreams?
Gea (21), service worker from Jõgeva County
I work in the bakery section of a supermarket. I like my work – I serve the customers, receive the goods and place out the products. I try to be always friendly and smile. Smile – and the world smiles to you! But I had a dream, I wanted to go to vacation trip to Spain. The sea, the sun and sand… I was able to save half of the required sum, but I still needed more. Thanks to MoneyZen I discovered an opportunity to make my dream come true. The MoneyZen travel loan makes your eyes shine!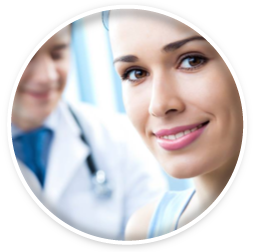 Quality life wiht better health?
Liina (43), HR specialist from Harju County
I am one of those people that are not blessed with a nice straight row of teeth. However, I would also like to have a pretty smile and good feeling. I knew that the solution would be wearing braces, which is expensive. I could not save the necessary sum from my salary. I was also afraid that this treatment might not be available for adults. Fortunately, I found that the treatment was available for patients of any age and the choice of braces was very wide. With MoneyZen, I managed to start the journey towards a brilliant smile. Thank you, MoneyZen!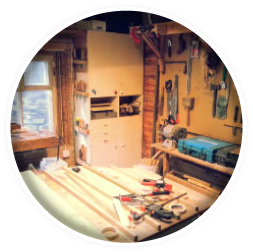 Funding for entrepreneurship?
Ragnar (37), from Harju County
I like being an enterpreneur. My company produces tailormade furniture. My interest in furniture started in childhood. I am dedicated to producing furniture and in order to increase the range of products I learned that the production capacity of equipment was limited. I decided to apply for business loan in MoneyZen and I was able to invest into new equipment.
Customer support
In case of questions, please do not hesitate to contact us! We will find the best solution for you.